Current Service Providers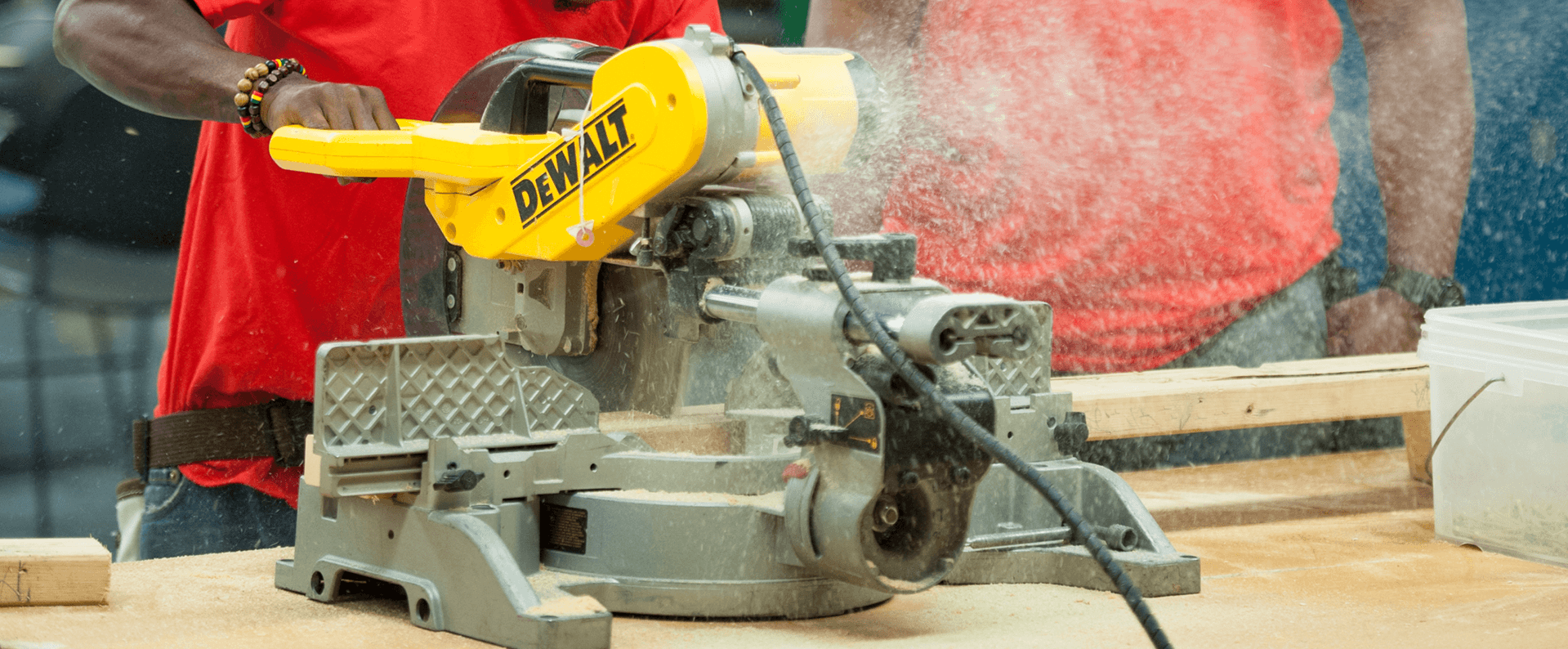 Forum Login
Have a question? Maybe a concern? Do you have a best practice that's really making a difference? Have your heard about an important event, or read something relevant? Share it on the Forum!
Compliance
LISC Conducts Annual Compliance Monitoring Reviews of Each Grantee's Program, Finance and Organizational Documents! Learn More Here.
Contact Us
Have a specific question? Let us know! Contact Us at Any Time.
Outreach Materials
Need more brochures or other marketing materials? Let us know!
Coming Soon
We are currently reviewing and updating all of our forms. Please check back later. Thank you for your patience!