Potential Service Providers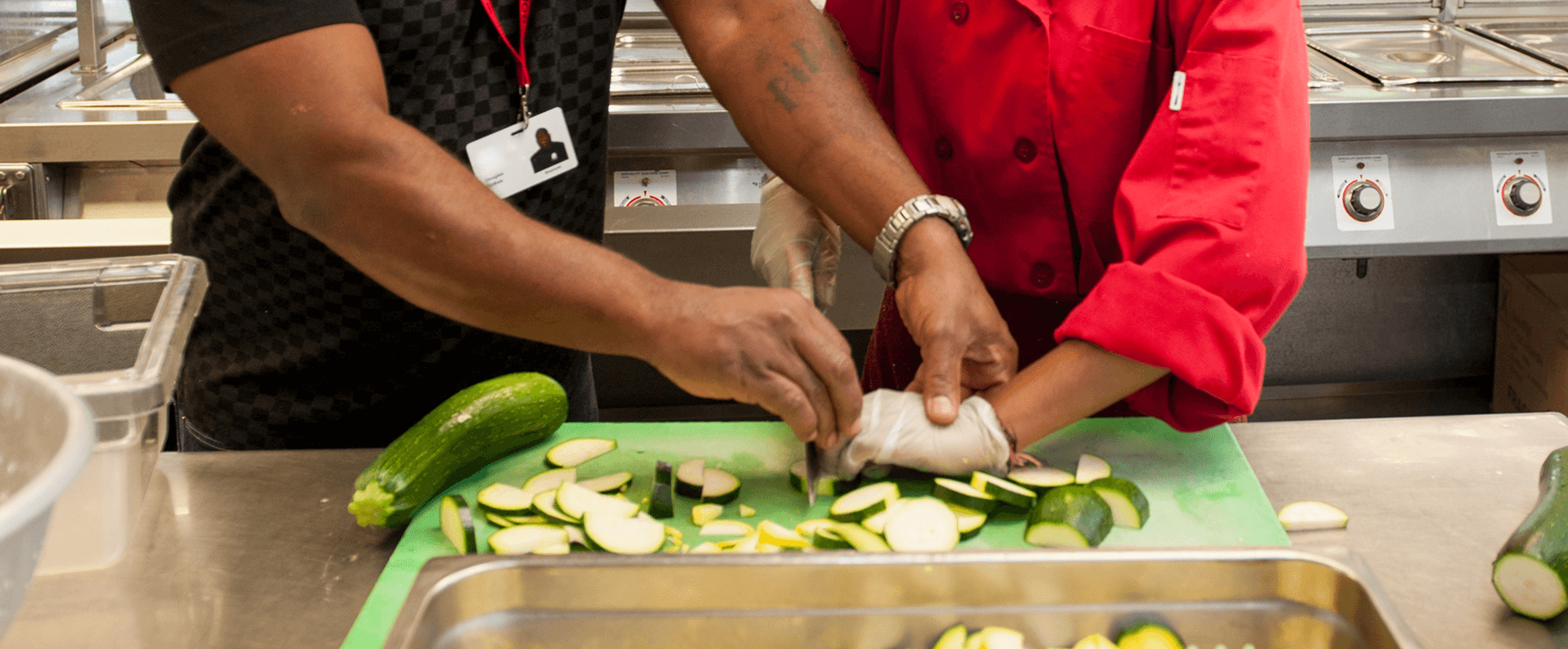 SNAP E&T is designed to provide the state's unemployed and underemployed SNAP recipients with training and education that will help them find good jobs. Funding covers education and training, as well as the critical wrap around services and supports that many other federal programs do not cover. Providing participants with tailored services and supports, helps them to address barriers, and focus on their training, job preparation and job search.
SNAP E&T provides an opportunity to access significant and sustainable resources for workforce development. Funding available to Rhode Island service providers is through 50% reimbursements for nonfederal spending on approved E&T services. SNAP E&T is somewhat unique in that it will leverage existing investments in employment and training services. USDA reimburses 50% of the cost for providing those services, within SNAP E&T guidelines, to SNAP recipients. SNAP E&T 50% reimbursements are not capped.
Rhode Island's E&T program operates via a third party reimbursement model. This means that contracted E&T service providers, rather than the State, furnish the required nonfederal funds and receive the reimbursements. LISC retains 5% of all 50% reimbursements to support management of the program. As a result, the actual reimbursement a service provider receives is 45%.
Reimbursement funds must be used to enhance and/or expand employment and training services for SNAP recipients. They can be used:
To build capacity to offer higher quality and/or more intensive services
To expand/diversify programming
To serve greater numbers of SNAP recipients
Retained and used as the nonfederal funds for the subsequent year's programming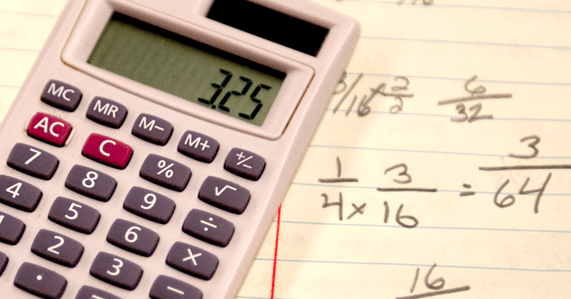 Nonfederal Funds
Just about any source of funds can be used to provide E&T services as long as the funds are nonfederal and unmatched. Examples include:
State agency funds
Foundations
Unrestricted organizational revenue
CDBG (workforce)
In Rhode Island, Job Development Funds (JDF)
Others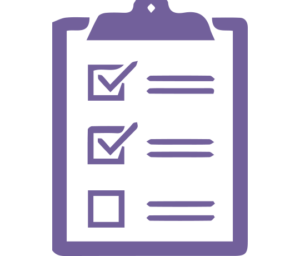 SNAP E&T can be administratively complex and requires both financial and programmatic capacity on the part of the service provider. We encourage you to read the SNAP E&T Application Guidelines and the RI SNAP E&T Handbook, and particularly to talk to staff at LISC to better understand how the program works.
LISC is available to provide the technical assistance you need to integrate SNAP E&T into your workforce development programming. Contact Us at Any Time.
Service Provider Minimum Eligibility Requirements
Must be a 501(c)3 in good standing, a Rhode Island  trade association, college, State agency, or local workforce investment board
Provide comprehensive employment and training services
Have funds to cover 100% of the costs to deliver the proposed SNAP E&T services and certify that funds are non-federal to the source and unmatched
Be able to demonstrate sufficient organizational capacity (financially and programmatically) to operate a program that meets both state and federal requirements
Agencies and organizations interested in applying to be approved as an E&T service provider must  contact LISC prior to submitting an application. Funding follows the federal fiscal year (October 1). Applications for the second half of FY17 are due on December 15, 2016.  Applications for FY18 will be due sometime in late May 2017. Please check this website for updates!